Currently do not offer tours in the storage
In the collection storage at Kegums prospect 7/9, Kegums, visitors may see over 300 electricity meters showing the history of meters used in Latvia from the beginning of the 20th century to this day. Here you can also see different working tools and equipment of electrical mechanics, including UAZ-39091, the truck specifically reconstructed for a repair crew of electrical mechanics. It is possible to study historical fragments of dispatch control diagrams of electrical networks, view panels of control equipment of the Valmiera substation and the batteries used at Imanta substation, feel history's breath next to the old Liepaja street lantern and explore the transformer produced in 1930s by VEF factory. In the collection storage, you can also see the first electric vehicle registered in Latvian traffic – FIAT Fiorino Elettrico.
In the collection storage of the Energy Museum visitors may see in person the collection of photo negatives on glass plates by Eduards Kraucs (1898–1977), which is included in the Latvian National Register of the UNESCO's Memory of the World Programme. It documents the construction of Kegums Hydropower Plant in 1936–1940.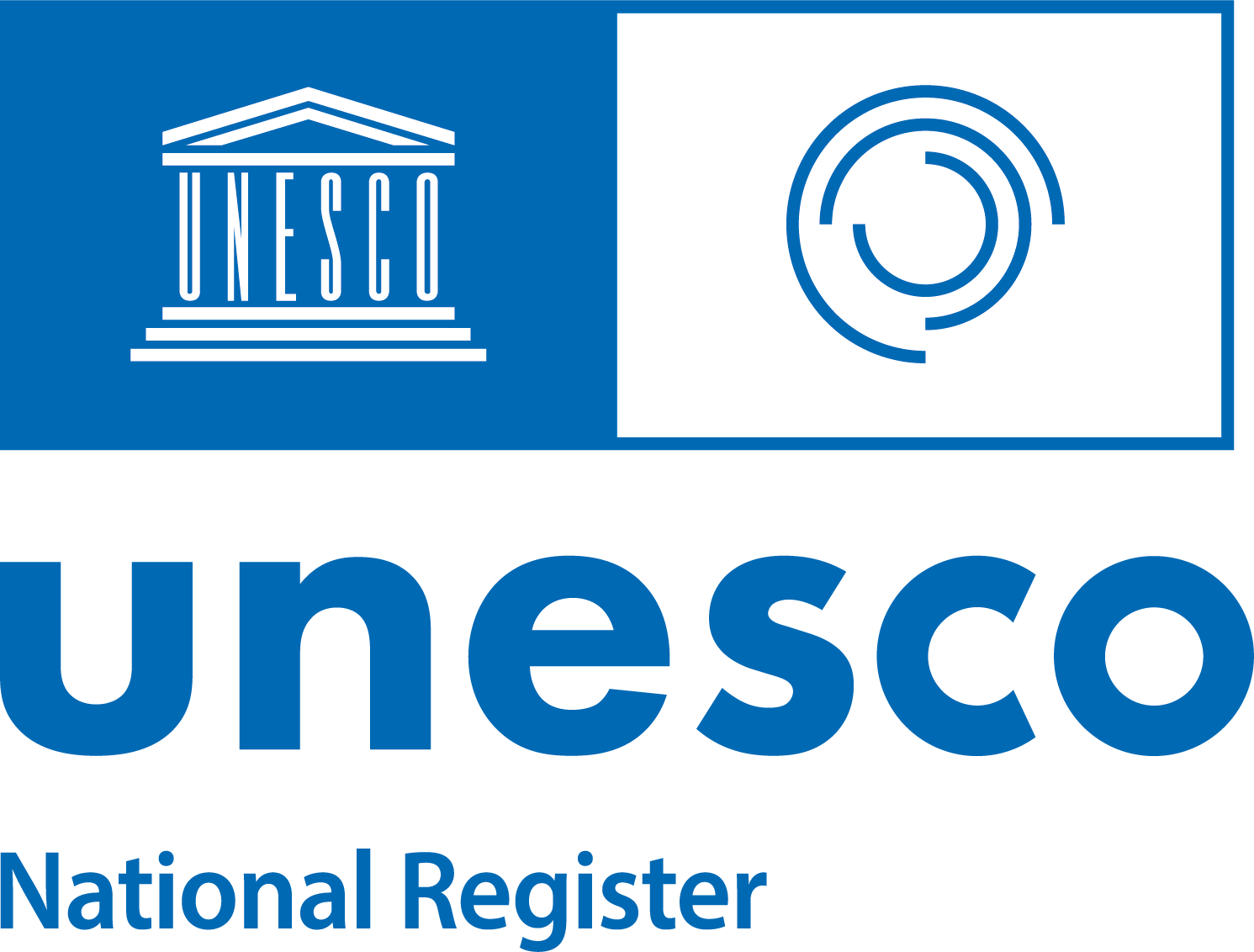 Contacts
Ķeguma Boulevard 7/9, Ķegums
+371 67728988, +371 20208952