About The Museum
The Energy Museum raises public awareness of the energy industry of Latvia and Latvenergo Group as well as stimulates young people's interest in exact subjects and engineering professions. In accordance with good corporate social responsibility practices of international energy suppliers, the museum documents and promotes the energy heritage recognised in Latvia and internationally and preserves it for the future.
The Energy Museum has the status of a state-accredited museum, which confirms its compliance with the laws and regulations governing the Latvian museum sector and its ability to ensure the sustainable conservation of the energy heritage.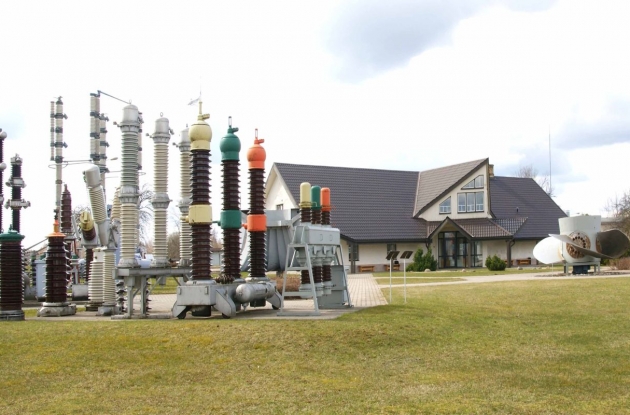 Exhibition in Ķegums
The exposition of the Energy Museum is located in Ķegums - the place where the origins of the united Latvian energy supply and Latvenergo Group are found. In the Museum, each and every person - from a curious child to an expert in the field - can gain new knowledge about the history and development of energy sector in Latvia.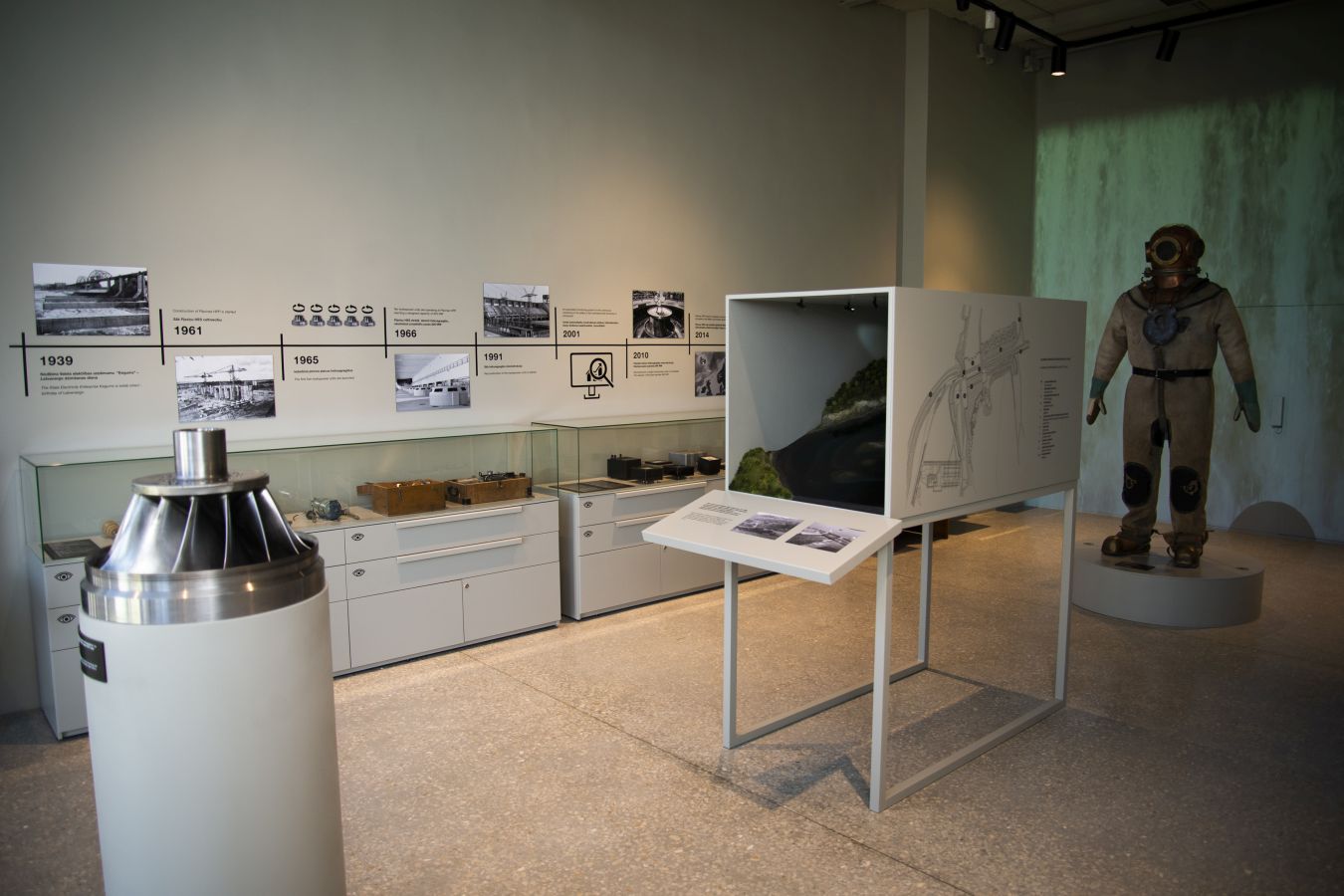 Exhibition of the Pļaviņas HPP
The Plavinas HPP History Exposition is located in Aizkraukle, at the Plavinas HPP generation facility. With the help of digital technologies, visitors can get to know Plavinas HPP from the beginning of its construction until it evolved into the largest power generating facility in Latvia, and to learn how the waters of the Daugava are transformed into electricity.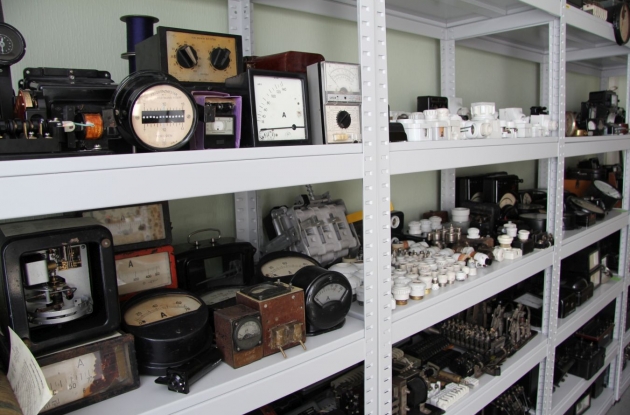 The Collection Storages
The Museum's diverse collection can be viewed at 19 Andrejostas Street, Riga and Ķegums Boulevard 7/9, Ķegums. The Collection Storages hold more than 30 000 artefacts of the energy industry, including of the history of the Latvenergo Group.