Agnes Makk takes over the management of Elektrum Eesti
October 18, 2023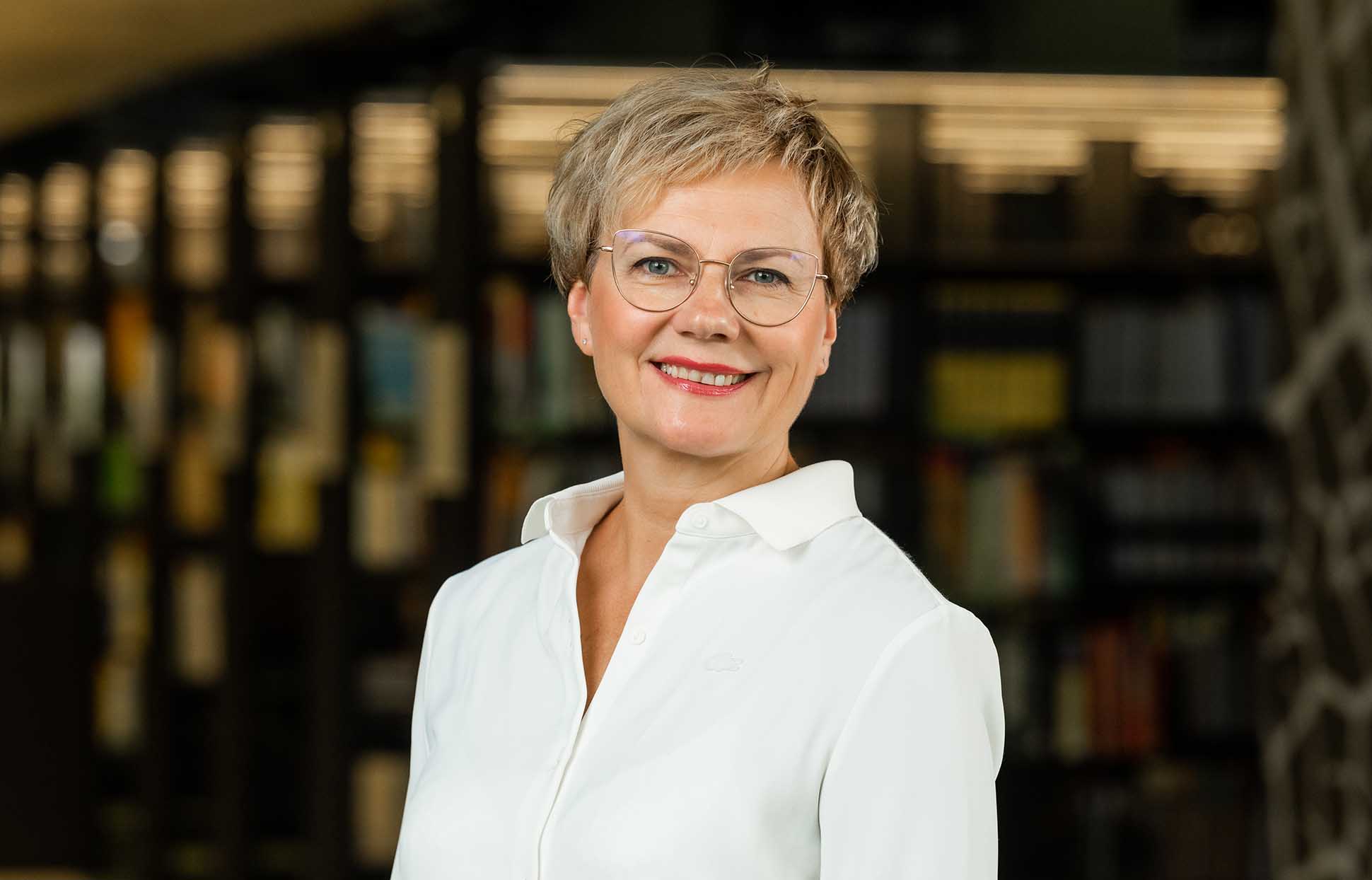 Agnes Makk will take up the position of Chairperson of the Management Board and CEO of Elektrum Eesti. Andrus Liivand will also continue to serve on the Management Board of the company. The expansion of the Management Board is related to the tasks of developing the company and strengthening its market position.
Since the liberalisation of the electricity market in Estonia in 2012 and the rapid increase in competition for customers between local utilities and new offers, Elektrum has consistently held one of the leading positions in electricity trading in Estonia. In recent years, Elektrum Eesti has continued to develop its business in the Estonian market in a number of new business areas. In addition to electricity trading, the company has been involved in solar panel retailing, the natural gas market, the development of renewable energy projects and the establishment of Elektrum's electric vehicle charging network.
Dmitrijs Juskovecs, Chairperson of the Supervisory Board of Elektrum Eesti: "With the development of new business areas, the expansion of the company's management team is a natural step that will contribute to increasingly rapid and dynamic growth in the future, helping to strengthen Elektrum's position not only in Estonia, but also in the entire Baltic market."
Achieving sales growth at Elektrum Eesti requires a focus on day-to-day sales activities, or so-called organic growth, which is a challenging task in Estonia's highly competitive market and which the company must undertake under the leadership of the new Chairperson of the Management Board. The main tasks of the Member of the Management Board Andrus Liivand will be related to the development of additional growth opportunities for the business, including the acquisition and addition of new companies, various new renewable energy business lines, and the deployment of Elektrum Drive's Baltic-wide electric vehicle charging network in Estonia.
Agnes Makk has 28 years of experience and a result- and growth-oriented approach in banking, financial technology, information technology and the circular economy. During her career, she has managed housing loans, consumer financing and credit cards in the Baltic market, investment and pension funds in the Estonian market. Agnes Makk previous work and management experience is related to the introduction of new products to the market, rapid business growth, export and development of new markets. Agnes has worked as the Chairman of the Management Board at Swedbank Investment Funds, Maksekeskus, Bertelsmann Group and Foxway.
Latvenergo AS subsidiary Elektrum Eesti OÜ (established on 27.06.2007)
is engaged in electricity and natural gas trading in Estonia. In 2022, as a result of the reorganisation of Elektrum Eesti OÜ, the subsidiaries SNL Energia 1 OÜ and Baltic Energy System OÜ were merged into the subsidiary Energiaturu Võrguehitus OÜ. The supervising body of Elektrum Eesti OÜ is its Supervisory Board, chaired by Dmitrijs Juskovecs, Member of the Management Board of Latvenergo AS.