Latvenergo WPP strategy goals become even more important because of the war
June 21, 2022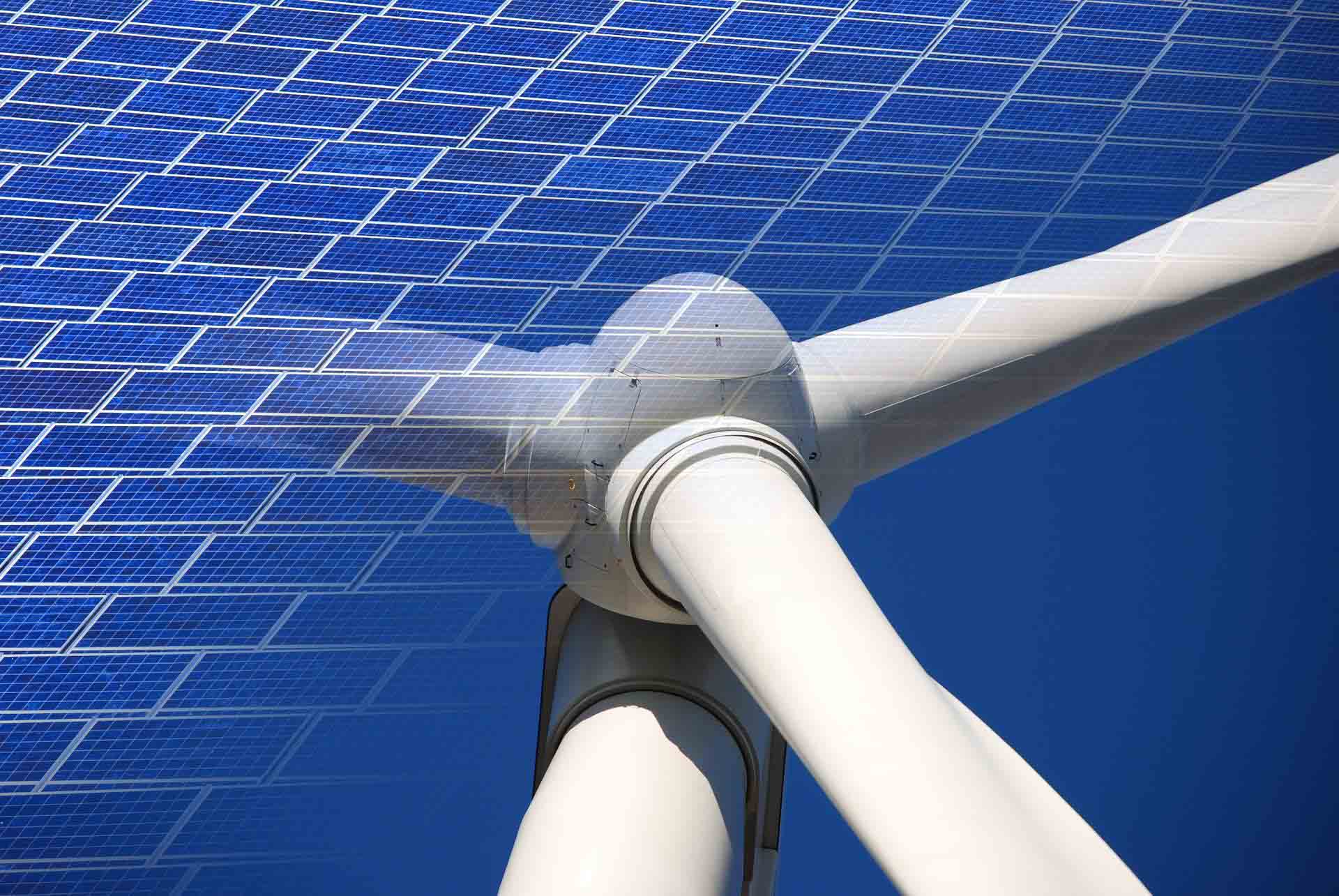 Even though the 2022-2026 strategy of Latvenergo AS was approved a few months ago, due to the Russia's invasion in Ukraine, its goal has gained even more significance. Latvia will have to accelerate its progress towards energy independence and this is why the company plans to double its renewable energy assets by 2030. In recent years, the costs in the wind technology sector have sharply decreased, allowing projects to be implemented without any subsidies – as projects that return profit on their own, and such domestic generation of electricity is vitally important for strengthening Latvia's energy independence.
Although there are discussions about the public opinion on the use of wind energy in specific municipalities, our recent survey conducted by the research centre SKDS shows that 75% of citizens are in favour of wider use of wind power and only 16% have doubts.
As with any project implemented in the environment, wind power projects do have some impact. For this reason, it is essential to examine each specific location and the potential impact on nature and people. In early 2022, we have commenced environmental impact assessment (EIA) procedures in five municipalities and at the same time have launched a series of other studies in order to better prepare and assess locations in Latvia where wind farms can be built without harming the nature or people.
Our approach is to install wind turbines in remote locations, as far as possible from locations with everyday human activity and this is one of the reasons for launching a joint project with Latvijas valsts meži AS (LVM) to install wind turbines in forested areas. A project by two state capital companies will ensure a responsible use of national resources, appreciating their value in all senses. Firstly, it will ensure the compliance with environmental protection requirements, with European Union and Latvian laws and regulations and regular and open informing of stakeholders about the state capital project. Secondly, it allows for quicker creation of a wind farm with the required capacity, thus achieving both the climate goals and energy independence which is currently so important. Last, but not least, the wind resources available in Latvia will become a national asset, like the Daugava HPPs, so that the population can have access to electricity at a price that is minimally dependent on imported energy sources. All earnings from the project will go to the Latvian state and its citizens. The joint project by the two state capital companies concerns a small part of the state forest territories which is planned to be used for the construction of wind power plants. In Latvia, state forests occupy approximately a quarter of the country's area. Only one tenth of all state forest land is examined for this project and the potential land area for the construction of wind turbines could amount to approximately 1% of the amount that LVM fells in reforestation every year. This way we ensure that the nature is affected as little as possible.
Latvenergo supports the initiative of giving back a part of WPP earnings to the local community living in the immediate vicinity of the wind farm.
Various initiatives are underway to amend some laws and regulations to accelerate the construction of wind farms. Unfortunately, it must be concluded that hurried solutions not always turn out to be the best ones, yet there are still many options to improve the regulatory framework so that we can reach the goal of energy independence quicker. It is often seen that the construction of wind farms is not so much hindered by environmental requirements, but rather by the lengthy correspondence and reviewing various other formalities. The overall progress in projects can be accelerated by shortening review deadlines, reducing the number of institutions involved and ensuring a sufficient number of qualified specialists who evaluate and approve wind farm construction projects.
Although energy projects are worth hundreds of millions of euros, the key parameter is the cost of one kilowatt-hour, as this will impact the price of electricity on the electricity exchange and how much the public has to pay. Operation of large-scale wind farms will have a positive effect on electricity prices and the public will directly experience it in the form of increasingly frequent periods with very low electricity price during strong winds. It is clear that a sufficiently large joint project, like the one with LVM (approximately 800 MW of new wind farms), would allow achieving the best level of volume efficiency and improved costs.
The implementation of this and other projects over the next 5-7 years will provide additional WPP energy in Latvia and in the Baltic states and we will be able to increase RES generation capacities to achieve lower electricity prices and lessen the dependence on energy resources. The development of electromobility and electrified heating solutions will probably only increase the consumption of electricity in the coming years; therefore, an additional WPP capacity, including offshore wind farms, would be required to be able to export this green energy and make profit.
It is hoped that in the coming years the Latvian wind power, alongside with the existing hydropower plants and the many solar projects currently being installed by our customers at their homes, will cover a significant portion of the annual consumption with renewable energy sources. Latvenergo's high-efficiency natural gas power plants will be still required in the next decade for periods with less wind, sun and water. At the same time, we have started work to gradually replace natural gas with green hydrogen obtained using wind, solar and water energy.
Latvenergo is willing to get local entrepreneurs involved in the implementation of WPP projects and is open to cooperation. Although WPP technologies are purchased abroad, a large part of the work will have to be done by local businesses: building infrastructure, roads, connections, communications, concreting, area improvement and maintenance. Large projects of this scale can be a good platform for Latvian entrepreneurs to get involved in wind turbine supply chains and grow their strength in domestic projects to later apply the acquired know-how and export new services to foreign markets.
The Latvenergo strategy was approved last year with the aim of increasing generation from renewable energy sources. This year, with the tumultuous geopolitical situation, Latvenergo's aim has remained unchanged, while the need to rapidly develop all renewable energy projects that would strengthen the country's energy independence has become even more relevant.
In this situation, the construction speed of wind farms matters, but it is worth keeping in mind the long-term nature of energy projects – at least 20-30 years; therefore, it is important that these are not short-term solutions only. It is important to realise that within 5-7 years, along with new large-scale WPPs and solar projects, the price of electricity should definitely be at a different, lower level and price spikes like those observed last winter will be a lot less frequent or even impossible.
Kaspars Cikmačs,
Chief Development Officer of Latvenergo AS